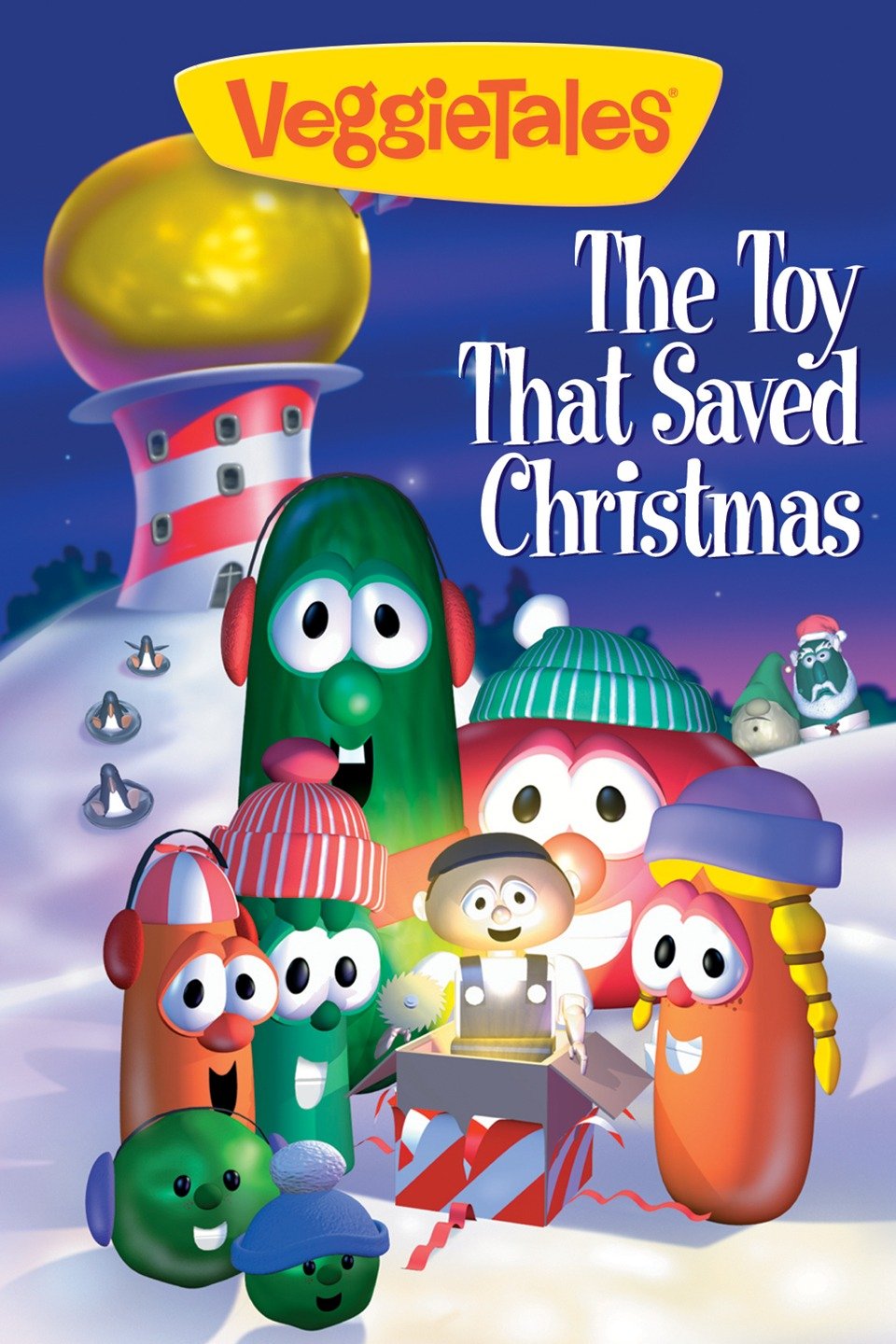 Christ is Coming- Advent for the Weary
Every year when the Christmas season starts to roll out, I think of the VeggieTales movie "The Toy That Saved Christmas." In the beginning of the movie, the kids are home alone and a package is delivered. They tear into it and a metal circle with a red button on it is revealed. They all look at each other and then one of them says, "push it." He pushes it and a Christmas tree, fully decorated pops up to the ceiling. They all look back at it in wonder with a collective "oooohhhh"…Instant Christmas! One of the veggie kids receives the brand new Buzzsaw Louie in the mail and when he pushes his nose, the Buzzsaw Louie toy says, "You need more toys." Larry, the cucumber says, "now that is the true meaning of Christmas!" Buzzsaw Louie unexpectedly says, "No, it isn't." The kids are confused. "Christmas isn't about whining and begging for toys," continues Louie. "Well then, what is it about?" asks Larry. Louie doesn't know but he sets out to find the true meaning of Christmas.
I love this movie because it pokes fun at us. Advent is about waiting and preparing. Waiting is really hard for kids. It is really hard for adults. We want to begin celebrating Christmas earlier and earlier. That is okay. We are all ready to enjoy the fun and celebration that is connected to Christmas. Many of us have to think about Christmas very early to have time to prepare: to make cookies, to assemble packages, to rehearse for the Christmas pageant, to buy presents, to coordinate the company Christmas party; the list is endless. We are so busy and we have high hopes for the enjoyment our hard work will bring the people we love during our beautiful celebration.
But Jesus was born in a manger; in a stable. No glitter. No bling. No sparkle lights. Simple. Pure. Joyful. The most perfect gift ever given. A savior.
This advent, let's remember that the best gift we can give is us. The gift of kindness to everyone. The gift of dedication to the people who count on us, the gift of hard work and service to our people. Come Holy Spirit and light my path to Christmas. Let us remember that we are enough. That we are a gift from God and we are truly blessed by God's gift of Jesus. Let Jesus be our light, our truth and our savior this advent. The rest will figure itself out. Let this be an advent for the weary. May we find peace and solace as we do Your work to bring love and joy to the best celebration the world will ever know. Let our hearts be calm and our spirit joyful.
God Bless,
Anne Atkin, Principal
If you would like to watch this Veggie Tales story, please visit https://www.youtube.com/watch?v=ifIIayHN1po.